Web Design Services
That Boost your Success Online
2819 Media is your go to source to help build your business online.
It All starts with a Website
In today's world It's practically impossible to build a successful business without an online presence. And that online presence normally starts with a professionally built website.
We specialize in building websites that engage with your audience and can handle all of your digital marketing needs.
We build with Growth in mind so whenever you want to add pages or products you don't have to build a new website, We can just build upon the existing site.
We know what it takes to drive growth and will come up with a strategy that puts your business front and center. Our team will do everything possible to drive traffic to your newly-designed website and ensure that your site is created with your business' goals in mind.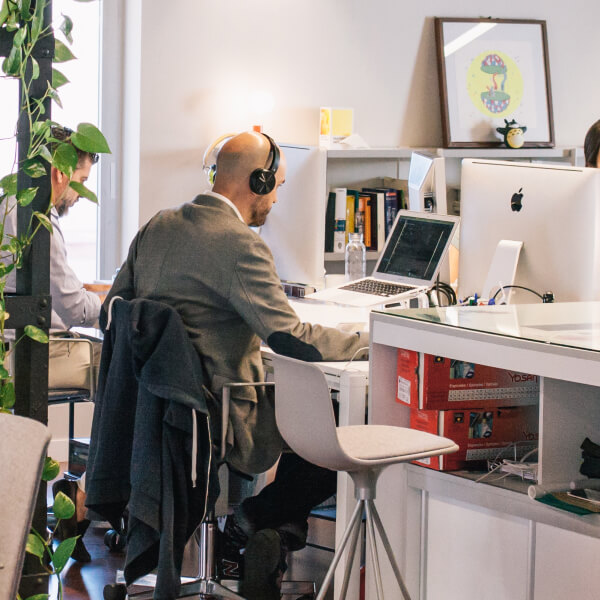 What you get when you work with us
Whether you just need us to tweak your home page a bit or you want to completely redo your website, 2819 Media has you covered.
Our Orange County website design company will provide cutting edge graphics and website content that engages with your audience.
We'll work closely with you to define your business goals and develop a digital marketing strategy that will increase your online presence and credibility.
Lets Work Together On Your Project
Click Below To Schedule Your Free Consultation
"Therefore go and make disciples of all nations, baptizing them in the name of the Father and of the Son and of the Holy Spirit." -Matthew 28:19
1133 Camelback Street Suite 8228 Newport Beach, CA 92658